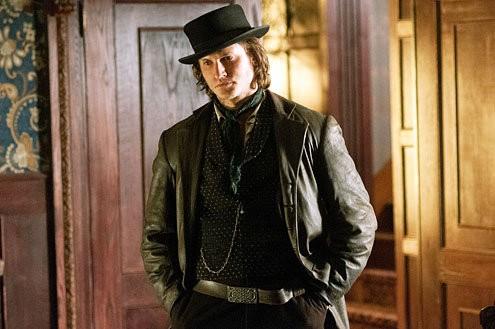 Copper Cops Record Ratings for BBC America - TV Fanatic
:
This is great news! I hope you are reading my reviews of the new series. Of course, there has been only one so far, but they will continue! Drop a vote at TV Fanatic to let everyone know what you think about Copper.
Two thumbs up from this television lover.
'via Blog this'