Copper Review: The Needle And The Damage Done - TV Fanatic: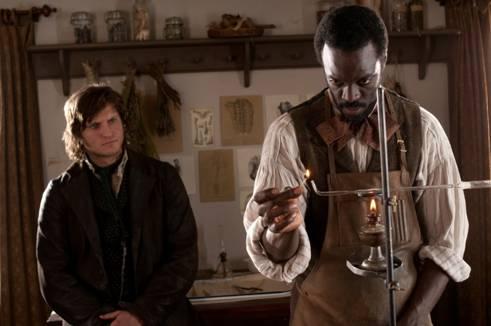 This week, I covered my new favorite show for the regular critic over at TV Fanatic. Please head on over to see what I had to say about it and meet me back here next week to read more!
You know I'm not going to be quiet about this show.
'via Blog this'